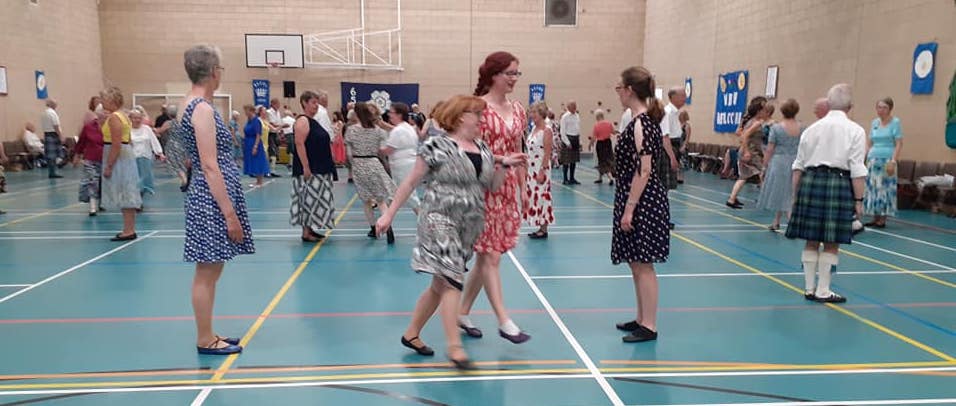 Welcome to Scottish Dancing Leeds
Come and join us - We have classes for everyone and a host of events throughout the year.
Scottish dancing is enjoyable, sociable and an excellent form of exercise for people of all ages.
Our Branch shop
The
Leeds Branch Shop
sells dance related CDs, Books and Shoes at a small profit to contribute to the funding of the above activities.
Ceilidh Course
A six week course running from Tuesday 25th January to 29th February, 11:30am to 1:00pm.
more details
Branch events